[:de]Das "Design Lab" am Direktorenhaus bringt Manufakturen in Kontakt mit Designern, um neue Produkte, neue Produktserien und nachhaltige Produktionsweisen zu etablieren.[:en]The "Design Lab" at Direktorenhaus brings manufactories in contact with designers in order to establish new products, new product ranges and sustainable production methods.[:]
Mit einem Team von derzeit 20 Designern werden interdisziplinäre Projekte der Designforschung durchgeführt. Zielsetzung war es von Beginn an, Brücken zwischen technologischen Innovationen und realen Anforderungen der Manufaktur-Produktion zu schlagen. Dabei geht es um ganz unterschiedliche Bedürfnisse: Unternehmen, die ihr Portfolio verändern oder erweitern wollen, solche, die neue Technologien in den Betrieb implementieren wollen oder Unternehmen, die z.B. jüngere Zielgruppen adressieren wollen.
Designer suchen mittlerweile öfters die Nähe zu Manufakturen – viele von ihnen, die sich ihrem Ausbildungsberuf nach noch "Industrie-Designer" nennen, arbeiten gar nicht mehr für die Industrie. Zu sehr haben sie dort das Gefühl, ein Rädchen im Getriebe zu sein. Viele junge Designer entdecken ihr Faible für das Kunsthandwerk, ja für die Kunst. Sie stellen fest, dass eine grundsätzliche Trennung zwischen Designern und Kunsthandwerkern eigentlich nicht existiert. Das Designlab bringt Designer und Handwerk zusammen.
Seinen Ursprung nahm das Design Lab in der studentischen regionalen Designinitiative der Deutschen Manufakturenstraße, die in Zusammenarbeit mit der Fachhochschule Potsdam entstand: dem "Haus Brandenburg". Das "Haus Brandenburg" war eine temporäre Design-Initiative der Fachhochschule Potsdam in Kooperation mit der Deutschen Manufakturenstraße. Die Initiative wurde Anfang 2017 ins Leben gerufen, um brandenburger Handwerksbetriebe und Manufakturen mit Designern zusammenzubringen. Ziel war es, gemeinsam besondere Handwerks- und Manufakturprodukte zu entwickeln: sie sollen von hoher Qualität sein, einer zeitgenössischen Design-Ästhetik entsprechen und vor allem marktfähig sein. Gemeinsam soll den neu entwickelten Produkten zudem sein, dass sie einen regionalen Bezug zu Brandenburg aufweisen.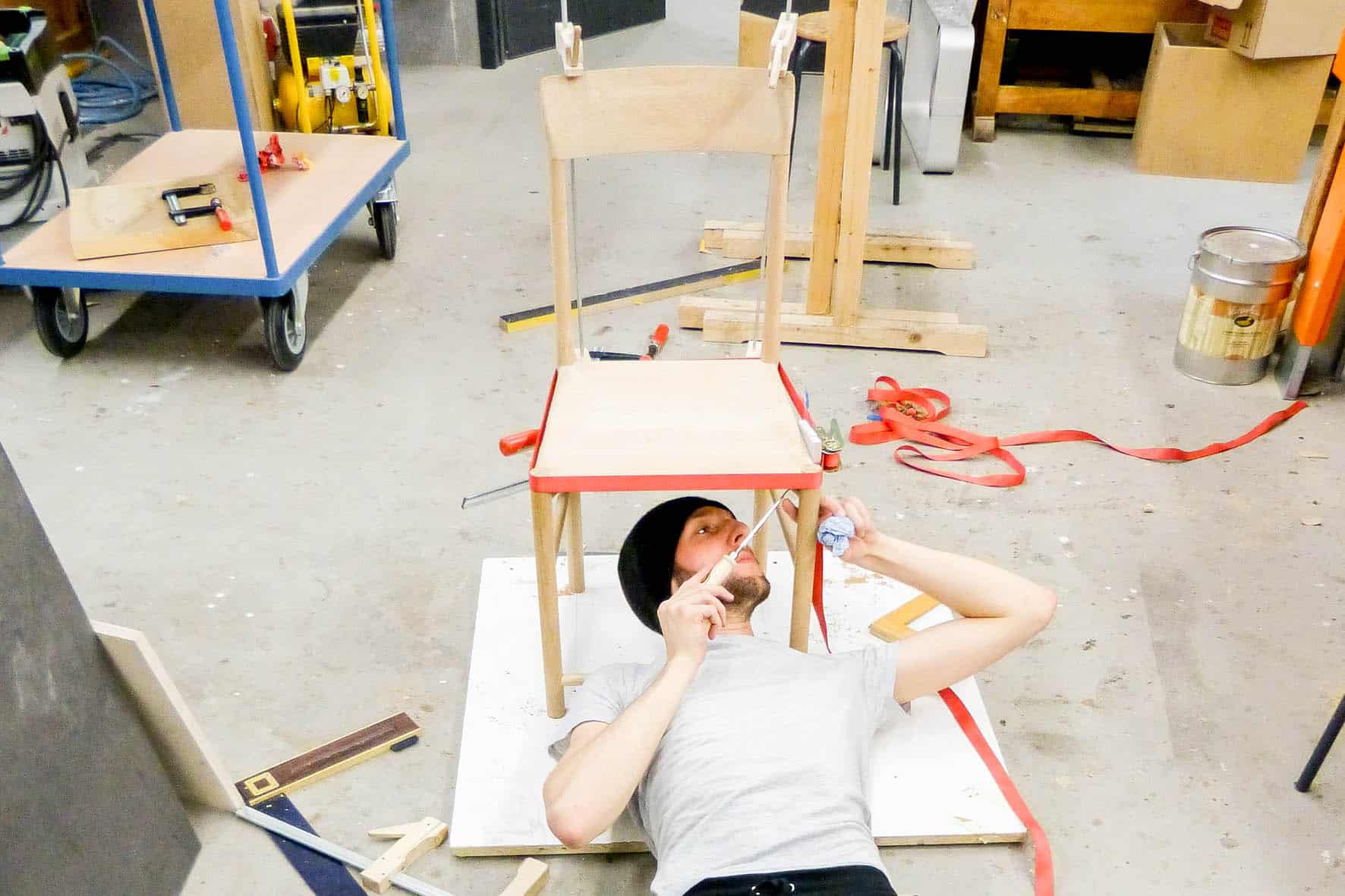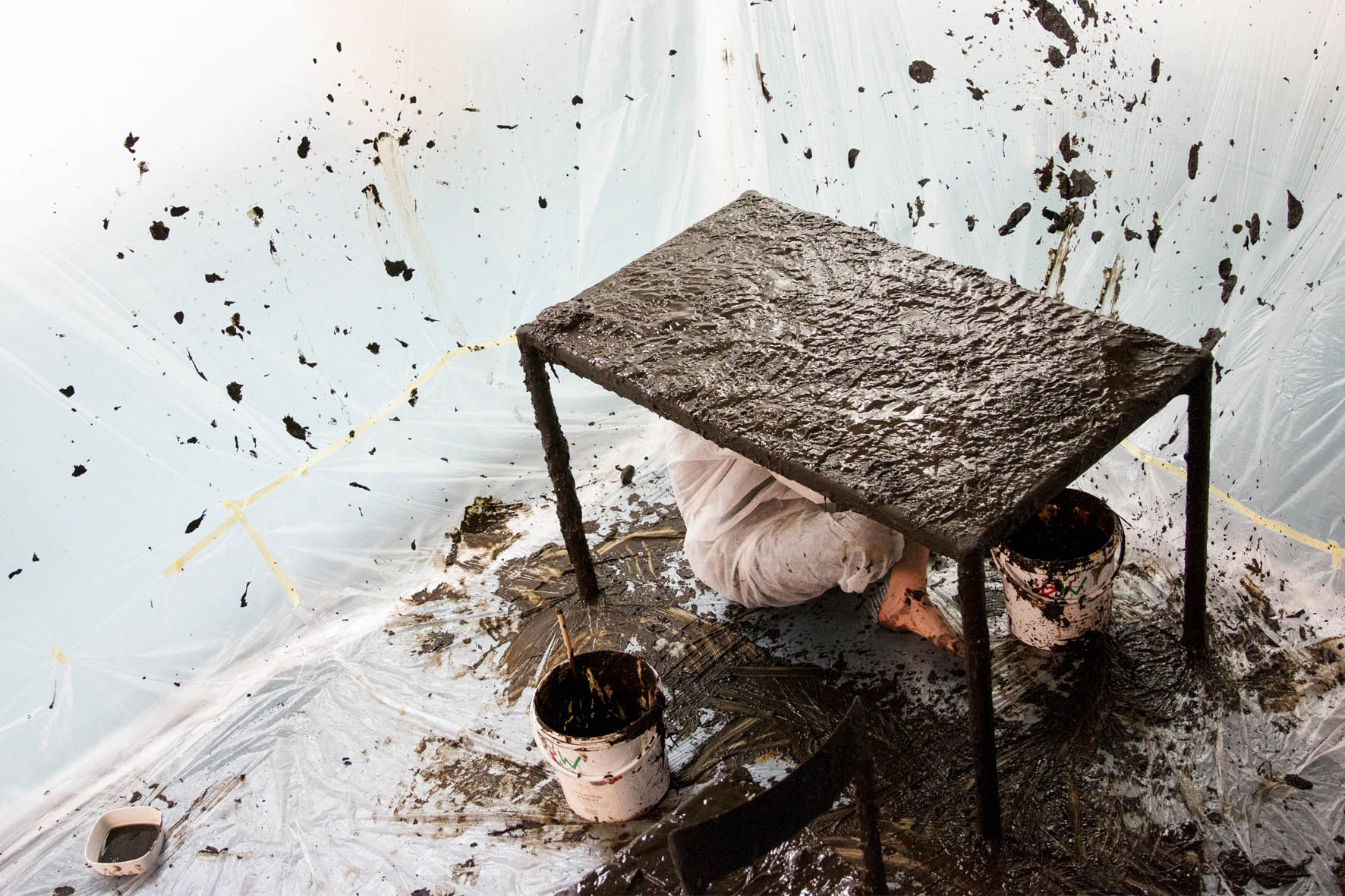 Nicht nur ein wichtiger Leitgedanke – wie etwa "Handwerk und Design unter einem Dach" -, sondern die Philosophie und die wichtigsten Projektabläufe der Initiative wurden in einer Präsentation vermittelt. Zu den teilnehmenden Manufakturen und Handwerksbetrieben zählten die Baruther Glashütte, die Holzwerkstatt Postdam.
Die Rohrweberei Pritzerbe, Golem, die Ueckermärkischen Werkstätten, Keramik Rustika, I+E Papenbrock und rund zwanzig weitere Unternehmen. Dabei war auch das Fraunhofer Institut Golm sowie auf der Seite des Designs 17 Studenten.
Aktueller Termin
Jurysitzung Projekte
Direktorenhaus Design Lab
15.7.2019
Direktorenhaus, Berlin
Mehr Informationen
Ansprechpartner bei Meisterrat:
Christopher Suss
suss@direktorenhaus.com