[:de]Vom 12. – 15. Dezember 2019 feiert unsere französische Partnerorganisation, Maitre d'Art, ihr 25-jähriges Bestehen am Place Saint-Germain-des-Prés in Paris. Das Jubiläum wird mit einer deutsch-französichen Ausstellung gefeiert, bei der je 20 französische Mitglieder von Maitre d'art und 20 deutsche Mitglieder des Meisterrates ausstellen. Ausstellungsort ist das Hôtel de l'Industrie, das bereits seit 200 Jahren in der französischen Hauptstadt für die Förderung von Innovationen und Handwerk steht.[:en]From 12 to 15 December 2019, our French partner organisation, Maitre d'Art, will celebrate its 25th anniversary at Place Saint-Germain-des-Prés in Paris. The anniversary will be celebrated with a Franco-German exhibition, in which 20 French members of Maitre d'Art and 20 German members of the German Craft Council will exhibit. The exhibition will take place in the Hôtel de l'Industrie, which has stood for the promotion of innovation and craftsmanship in the French capital for 200 years.[:]
Thematisch werden drei Bereiche vorgestellt: Haute Couture und Accessoires sowie kunsthandwerkliche Objekte/ Möbel und Musikinstrumente. Das Jubiläum wird begleitet von einem deutsch-französischen "Ronde table", der die kulturwirtschaftspolitische Zusammenarbeit Deutschlands und Frankreichs im Bereich des Kunsthandwerks voranbringen möchte.
Der deutsch-französische Austausch wird vom französischen Kulturministerium begleitet.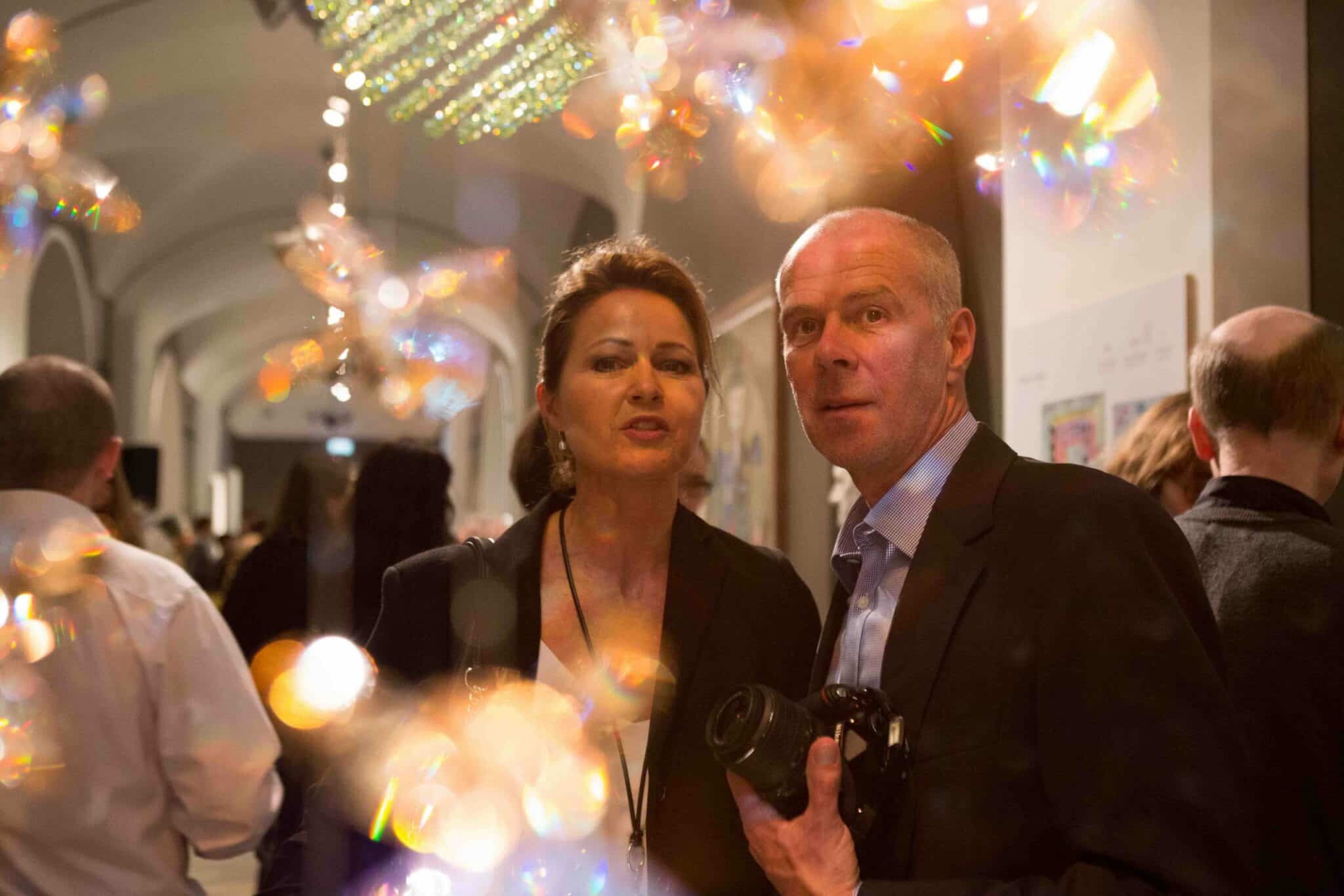 Die deutsche politische Delegation wird derzeit zusammengestellt. Eröffnet wird die Veranstaltung von der Ehrenpräsidentin von Maitre d'Art, Marcelle Guillet-Lubrano, dem Präsidenten Yves Benoit sowie Pascal Johanssen und Katja Kleiss (Meisterrat).
Bewerbungen für die Ausstellungen sind ab dem 1. Juni 2019 möglich.
Bitte wenden Sie sich hierzu an: Claudia Wagner, wagner@direktorenhaus.com.
Section Allemande
12. – 15.12.2019
La Société d'Encouragement pour l'Industrie Nationale, SEIN
4 Place Saint-Germain-des-Prés, 75006 Paris