Das Weingut Müller-Catoir ist ein familiengeführtes Weingut in Haardt an der Weinstraße im deutschen Weinbaugebiet Pfalz.
Das Weingut befindet sich seit 1744 im Familienbesitz. Über dem Rheintal gelegen, wurde das Gut über Generationen als Landsitz und Kapitalanlage der traditionsreichen Hugenottenfamilie Catoir geführt, deren Haupterwerb die aus Frankreich mitgebrachte Lederfabrikation war. Erst mit der Abwendung vom Gerberhandwerk durch die aufkommende Industrialisierung Mitte des 19. Jahrhunderts wurde der angegliederte Weinbau durch drei ehrgeizige Frauen aus seinem Schattendasein geführt. Später führte Jakob Heinrich Catoir den Betrieb an die Spitze und verhalf ihm zu internationaler Anerkennung.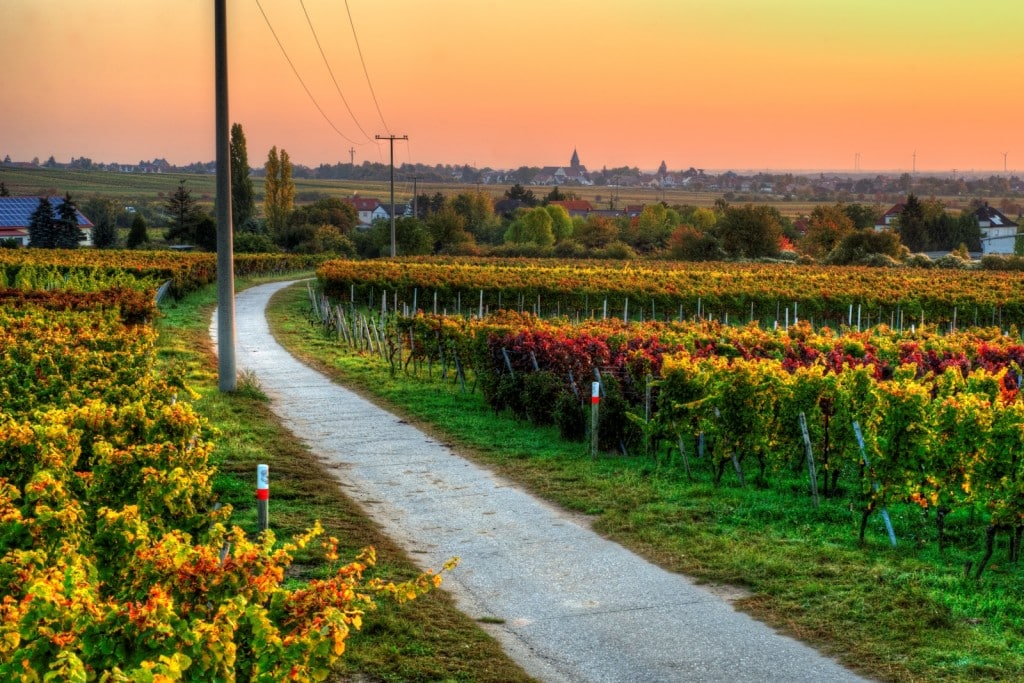 Philipp David Catoir führt nun das Weingut in der 9. Generation. Seit 2004 gehört es dem Verband Deutscher Prädikats- und Qualitätsweine (VDP) an. Neben der wichtigsten Rebsorte Riesling werden Weißburgunder, Grauburgunder, Spätburgunder, Rieslaner, Scheurebe, Muskateller und Sauvignon Blanc angebaut. Die Weine wachsen auf verschiedenen Böden: vom Buntsandstein und schwerem Letten über Löß bis zu lehmigem Kies. Martin Franzen, der Kellermeister des Weingutes, wurde 2006 von dem renommierten Weinkritiker Robert Parker in die Liste der "Wine Personalities of the Year" aufgenommen.