Das Label Sabrina Dehoff steht für saisonalen Wechsel und ein kreatives und innovatives Design. Jede Saison entwickelt Sabrina ein anderes Thema, das mit seinen spezifischen Materialkombinationen jeweils eine eigene kleine Welt darstellt.
Mit ihrer ersten Kollektion "Little Helpers" lancierte Sabrina Dehoff 2006 ihre eigene gleichnamige Marke. Sie wird gefeiert für ihren verspielten Schmuck, unbeschwert in der Stimmung, aber immer filigran ausgeführt. Das Label hat einen ganz eigenen Stil, der Fröhlichkeit mit einer modernen und trendigen Attitüde verbindet. Nach ihrem Masterabschluss in Damenmode 1996 am Royal College of Arts in London arbeitete Sabrina als Designassistentin für Albert Elbaz und Christina Ortiz in Paris. Im Jahr 2000 zog sie nach Berlin, um ihr eigenes Modeberatungsunternehmen "vonRot" zu gründen, über das sie für verschiedene Modehäuser wie Moschino, DKNY und Sportmax arbeitete. Im Oktober 2009 startete Sabrina mit ihrem eigenen Onlineshop, im Juli 2010 folgte der erste "Sabrina Dehoff" Flagshipstore in Berlin.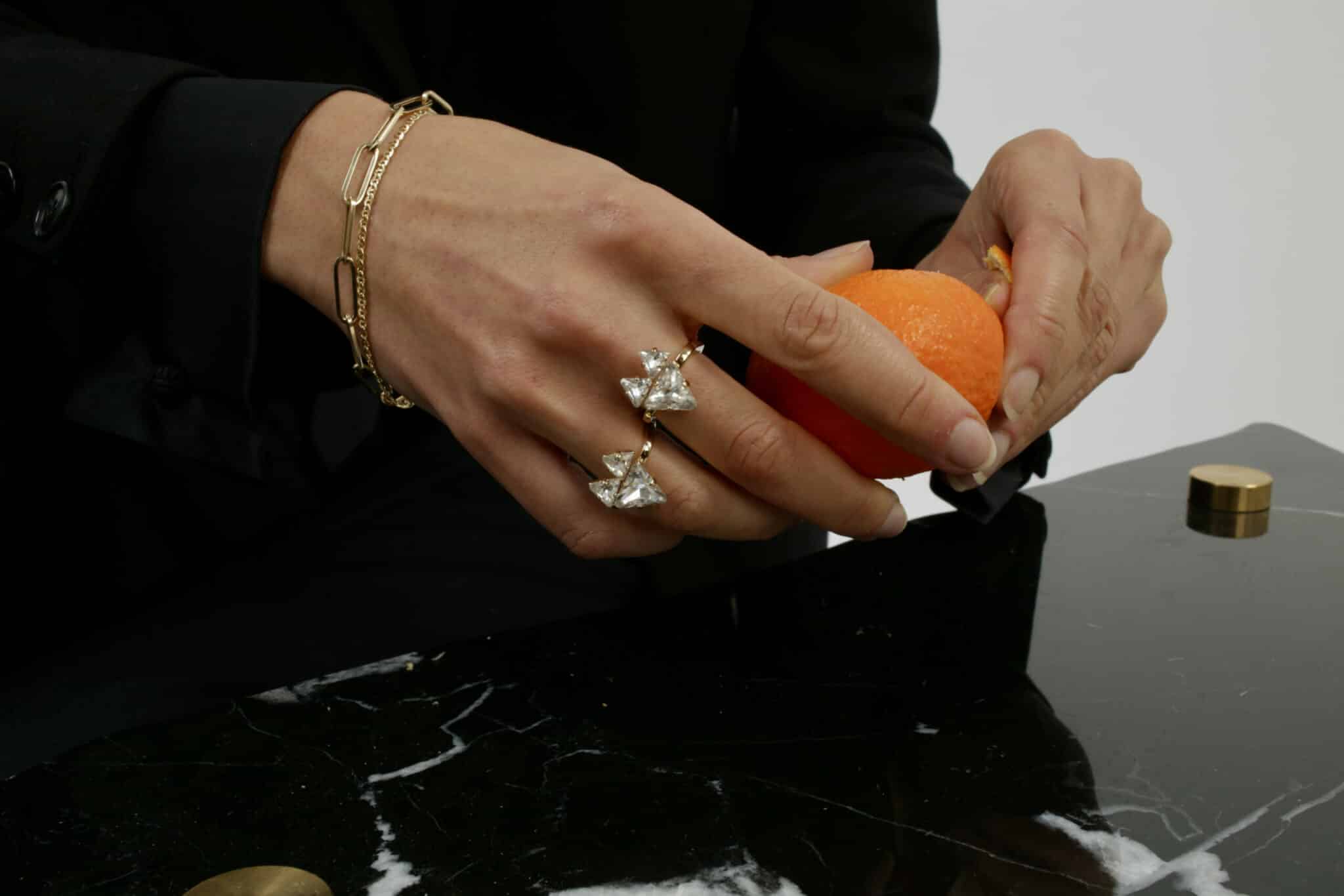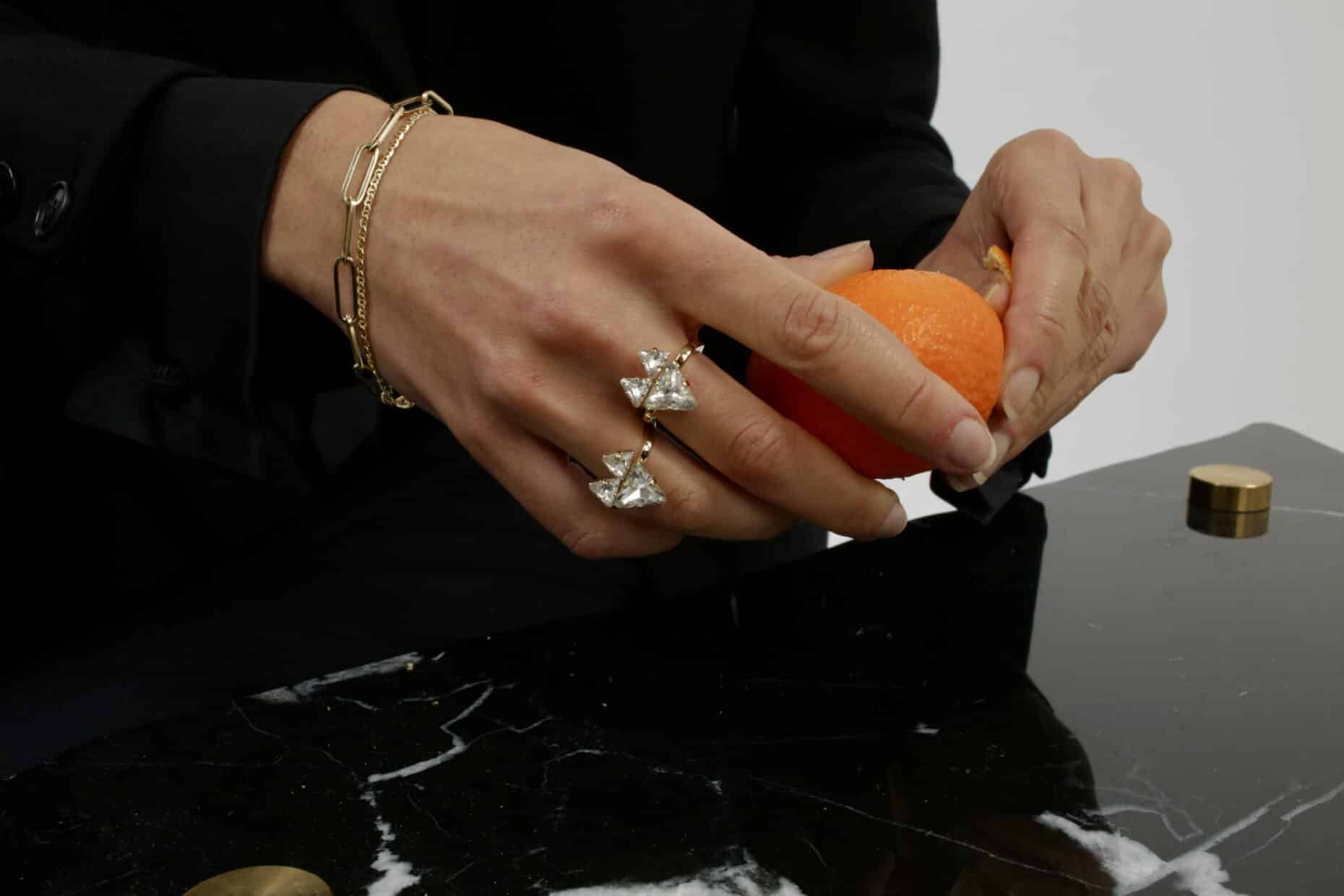 Das Lifestyle-Label von Sabrina Dehoff ist stark mit der Modeszene vernetzt. Sie startete zahlreiche Kooperationen und Veranstaltungen, insbesondere mit Nike, Tiger of Sweden, Swarovski, Uslu Airlines, Nokia, Absolut Vodka, Grey Goose und Burda Publishing / ELLE. Sabrina Dehoff und ihre Produkte werden regelmäßig in internationalen Zeitungen und Online-Magazinen wie Vogue, ELLE, Glamour, Grazia, Vanity Fair, Nylon, Interview, Sleek, Zoo, Zeit Magazin, Süddeutsche Zeitung und vielen mehr vorgestellt.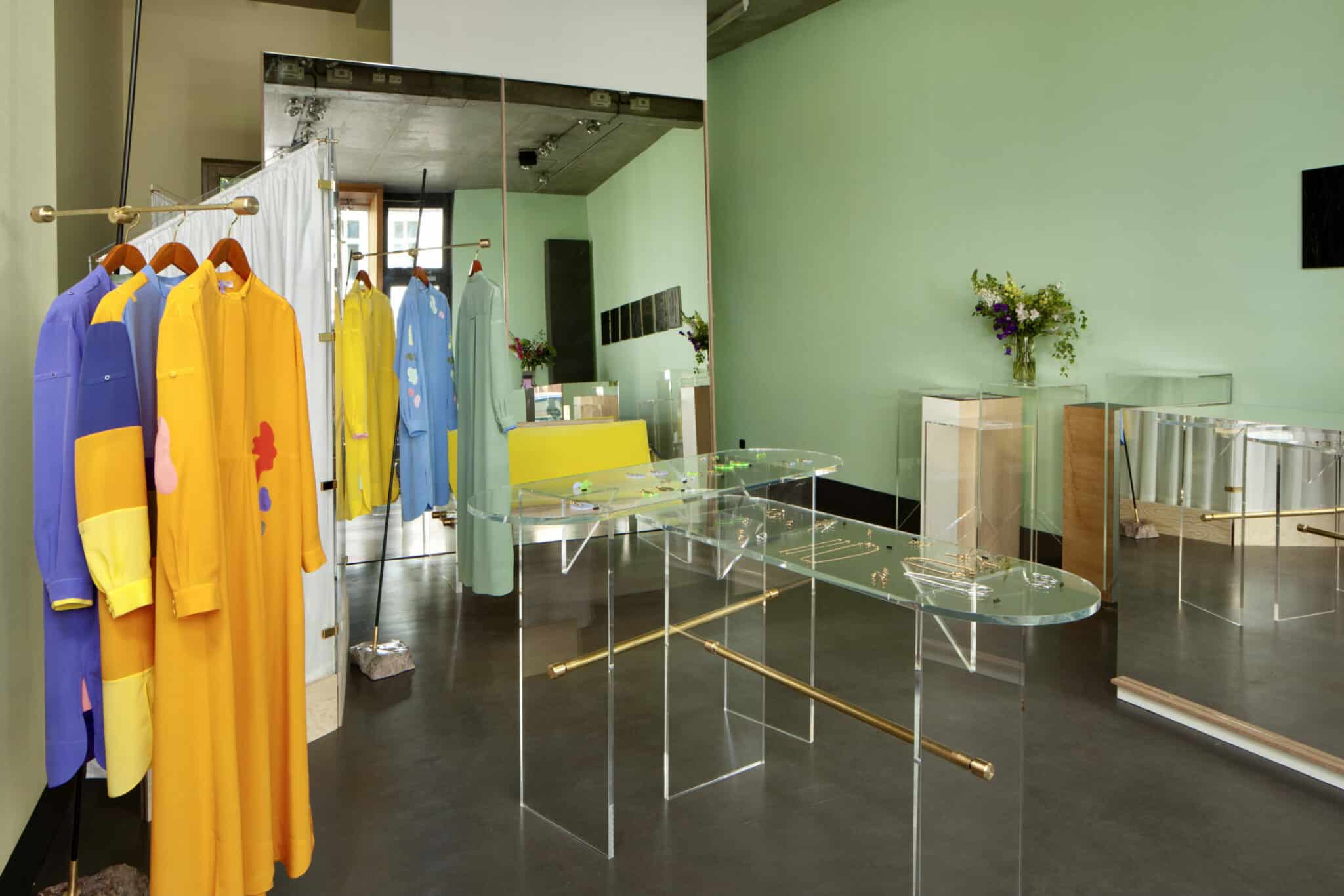 Die Kollektion wird komplett mit Liebe und Sorgfalt im Atelier von Sabrina Dehoff in Berlin und in kleinen Manufakturen in Süddeutschland produziert. Die entsprechende Stimmung vermitteln Ausstellungen und Kommunikationsmaterialien wie Lookbooks, Kampagnen, Newsletter und Pressetexte zu den ausdrucksstarken Kollektionen: "Happy Wild", "Ever Elusive", "Mountain High", "Hollywoodish Holidays".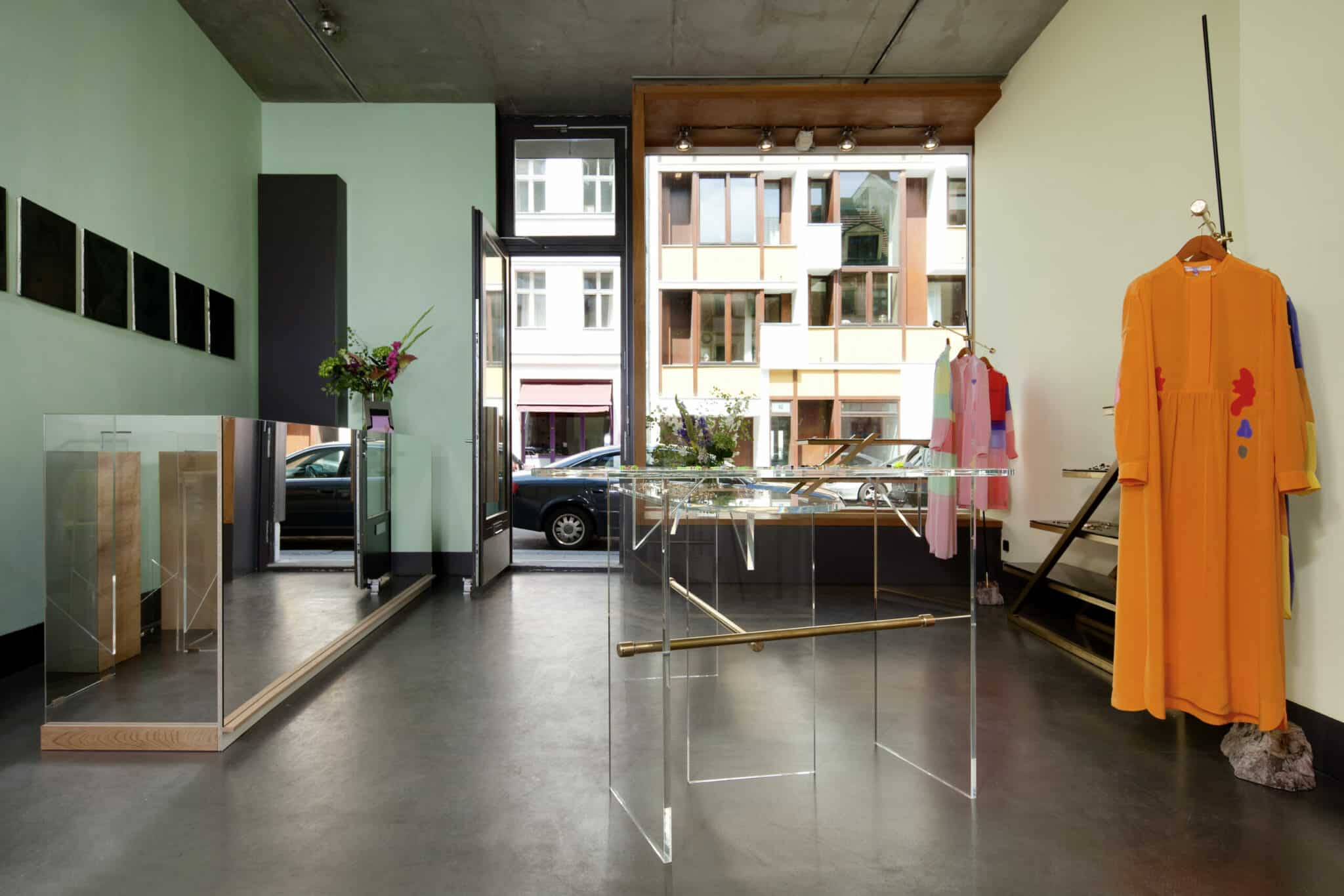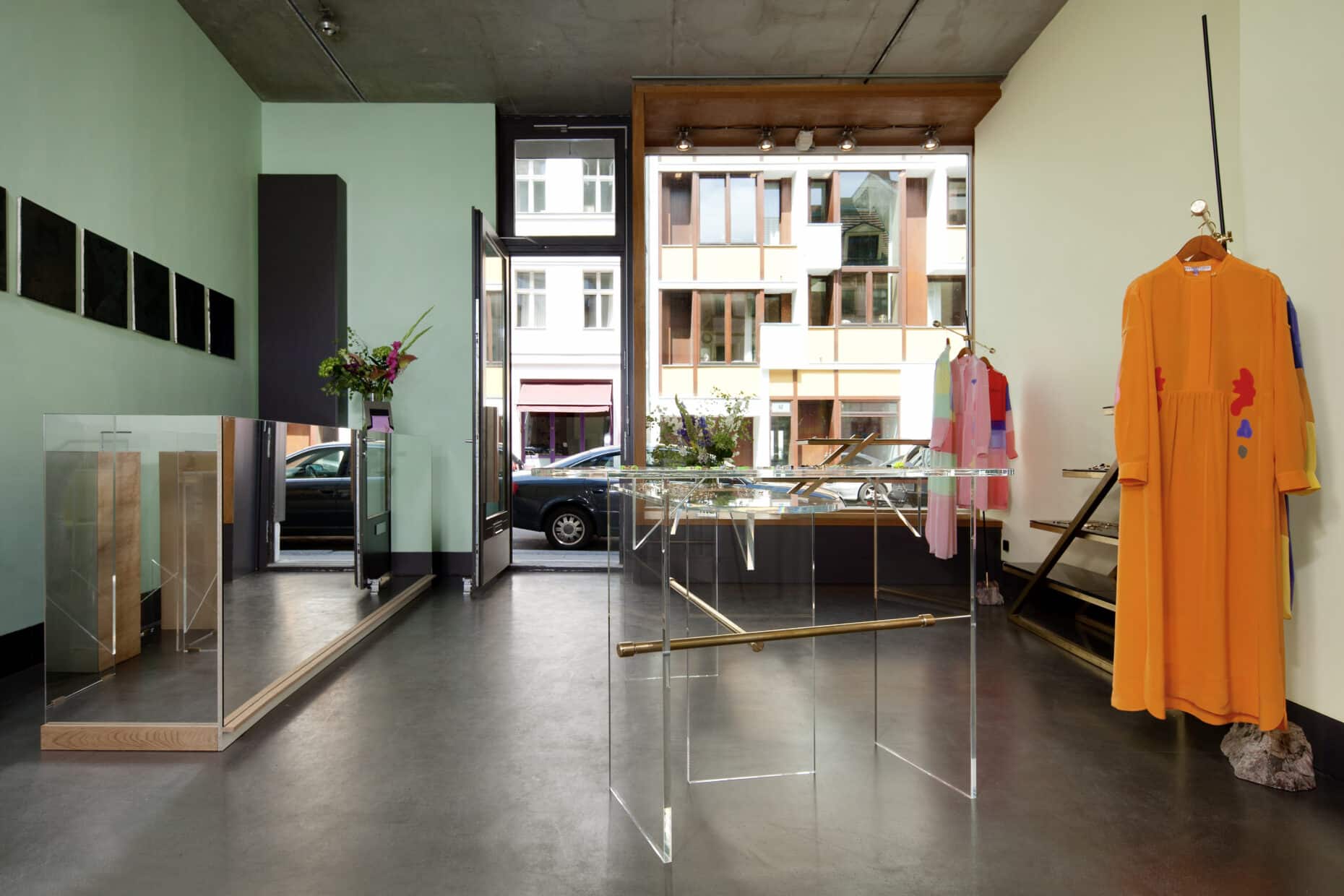 Sabrina Dehoff wurde vom Luxury Guide von Die Welt online in die Liste der zehn besten Schmuckdesignerinnen der Welt gewählt. Das Label erfreut sich großer Beliebtheit bei internationaler Presse und Stars wie Beyonce, Halle Berry, Charlize Theron oder Taylor Swift. Nachdem sie ihre Kollektionen mehr als zehn Jahre lang an die renommiertesten Modegeschäfte weltweit vertrieben hat, konzentriert sich Sabrina Dehoff heute hauptsächlich auf den Direktvertrieb an Verbraucher. Die Kollektionen werden ausschließlich in ihrem Laden in Berlin und Online-Shop oder nur als einzelne Kooperationen verkauft.