Seit 1824 werden am Standort Lütjenburg in der holsteinischen Schweiz vom Traditionsunternehmen D.H. Boll Korn und andere hochwertige Spirituosen hergestellt.
The Ostholsteiner ist die zeitgemäße Interpretation dieses deutschen "Ur-Getränkes". Bereits seit dem 15. Jahrhundert wird in Deutschland Kornbrand hergestellt; es ist die Spirituose mit der ältesten Tradition in Deutschland. Ähnlich dem deutschen Reinheitsgebot für Bier darf sich Korn nur eine Spirituose nennen, die ausschließlich aus Getreidebrand und Wasser besteht und in Deutschland produziert wird. Als "Doppelkorn" darf ein Korn bezeichnet werden, der mindestens 37,5% Alkohol enthält. Korn haftet noch oft das Image eines "Arme-Leute-Schnapses" an, dabei kann sich ein guter Korn, mit Sorgfalt und handwerklichem Können produziert, mühelos mit den besten Wodkas der Welt messen.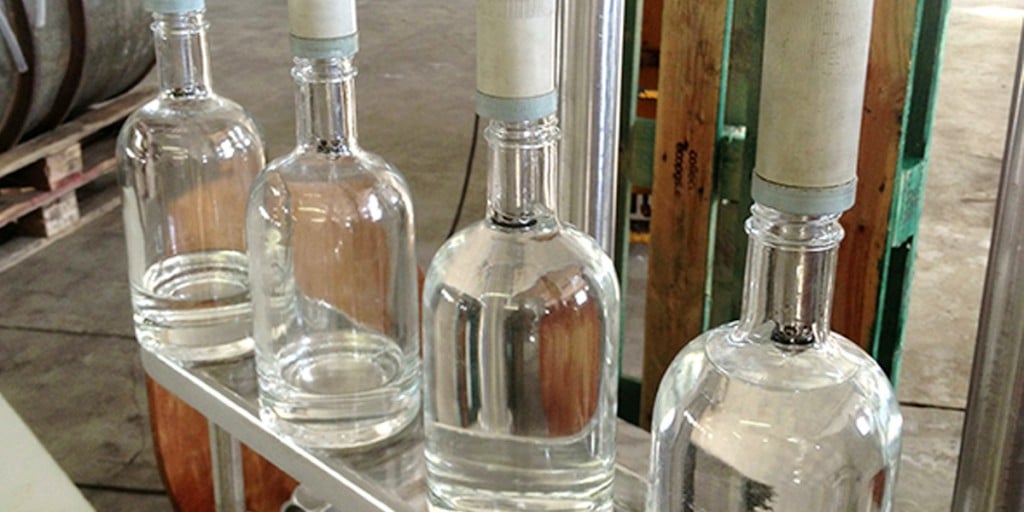 The Ostholsteiner Doppelkorn ist eine typisch deutsche Premium-Spirituose, deren Qualität und Geschmack geschmackliche Maßstäbe bei klaren Spirituosen setzt und dafür hohe Anerkennung findet. The Ostholsteiner weist einen außergewöhnlich milden, ausgewogenen Geschmack mit leichten Getreidenoten und Anklängen von Vanille und Lakritz auf.