Seit 1983 entwickelt und fertigt die Manufaktur Olbrish Taschen und Kleinlederwaren in Berlin-Kreuzberg, wo sich Menschen und Kulturen aus allen Ecken dieser Welt treffen – die Basis für Inspiration, Experimente und Kreativität.
Taschen aus dem Hause Olbrish zeichnen sich durch klares Design und absolute Alltagstauglichkeit bei bester Verarbeitung aus. Eine eigene Formensprache, die Wolfgang Olbrisch nach seinem Studium der Malerei entwickelte, prägt das Design der Taschenkollektion.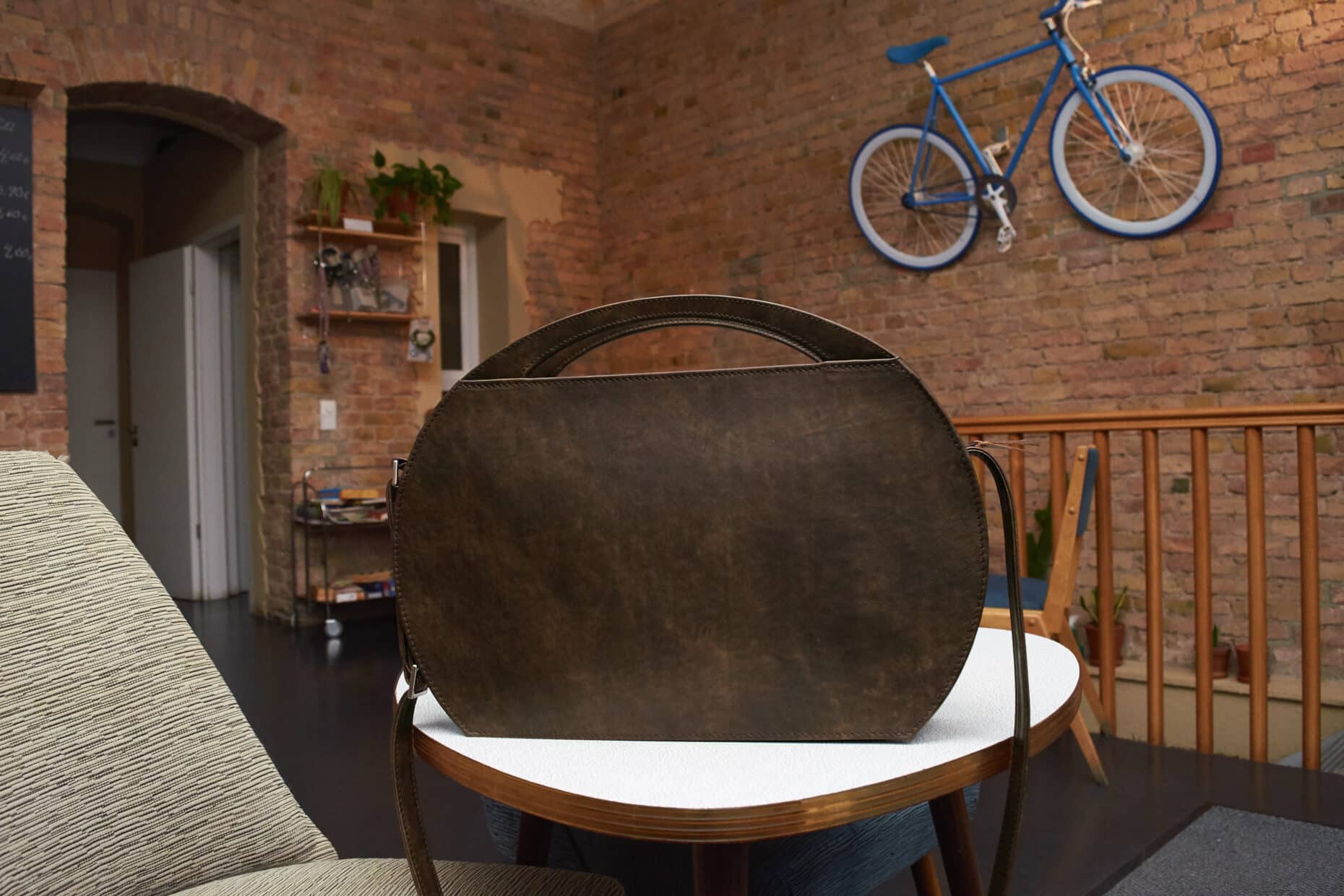 Die Produktion befindet sich im Spannungsbogen zwischen High-Tech und Handarbeit. Jede Tasche besteht aus mehreren Teilen, die an einem elektronisch gesteuerten Plotter aus den verschiedenen Materialien – Rindsnappaleder, Nubukleder und gewebtes Rosshaar – präzise und effizient zugeschnitten werden.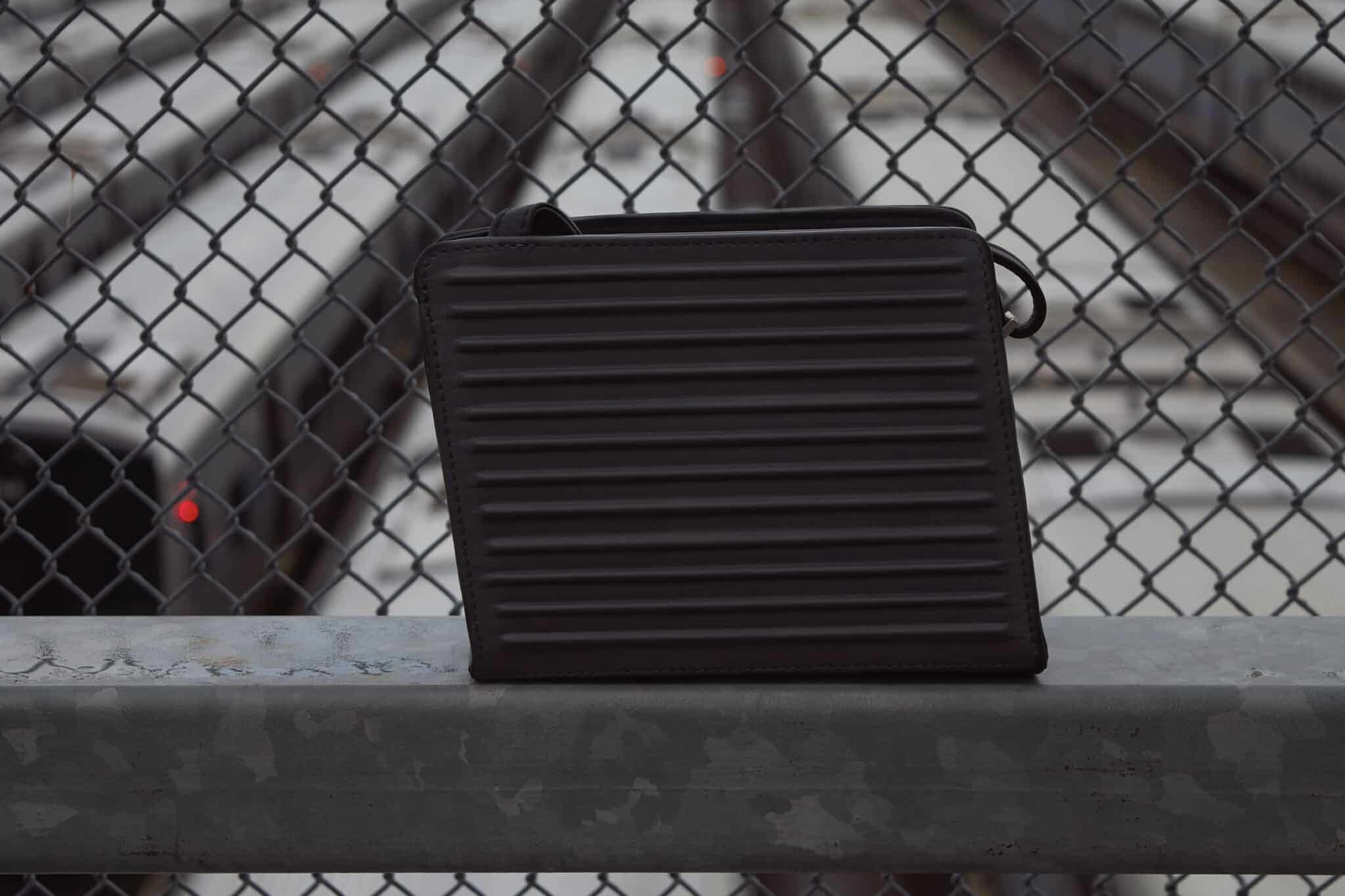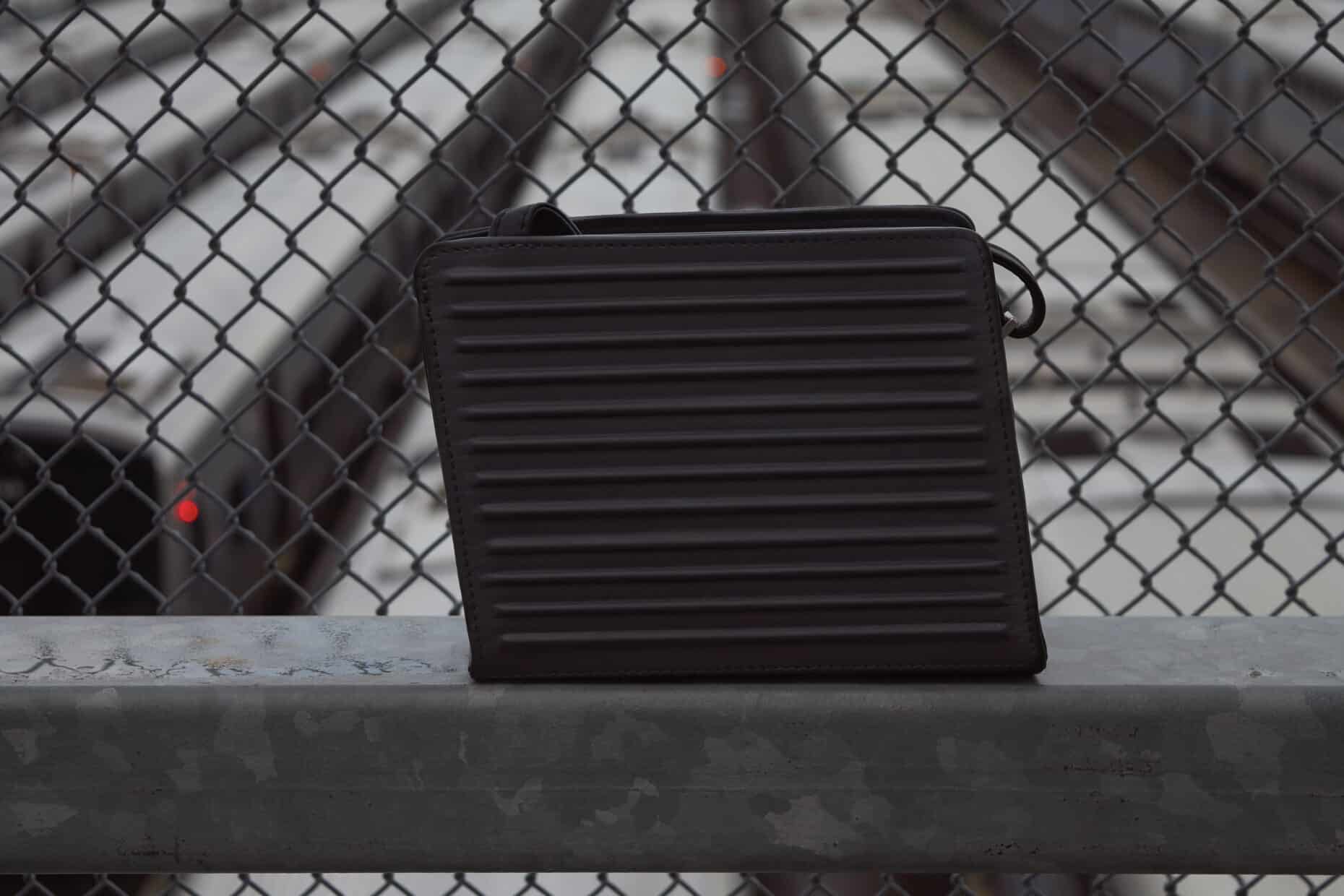 Nappaleder ist das einzige verarbeitete Leder, das in Deutschland und Italien in geschlossenen Kreisläufen hergestellt wird. Sie sind besonders weich, offenporig und lebendig im Aussehen. Taschen und Geldbörsen aus Nappaleder sind langlebig und sehen auch dann noch schön aus, wenn Taschen aus anderen Materialien schon längst zerfallen sind. Sie sind strapazierfähig und fühlen sich nicht zuletzt auch gut an. Das schwarze Nappaleder ist mit dem ältesten deutschen Umweltzeichen für Nachhaltigkeit, dem "Blauen Engel", ausgezeichnet, die anderen Farben werden nach dem gleichen Verfahren hergestellt.
Im Frühjahr 2019 werden Handtaschenmodelle in der Kombination Leder und Fischhaut aus einer Fischzucht in Österreich produziert. Ein "cradle to cradle"-zertifiziertes Leder, das mit einem Extrakt aus Olivenblättern gegerbt wird, rundet die Lederauswahl mit einem ökologisch wertvollen und nachhaltigen Material ab.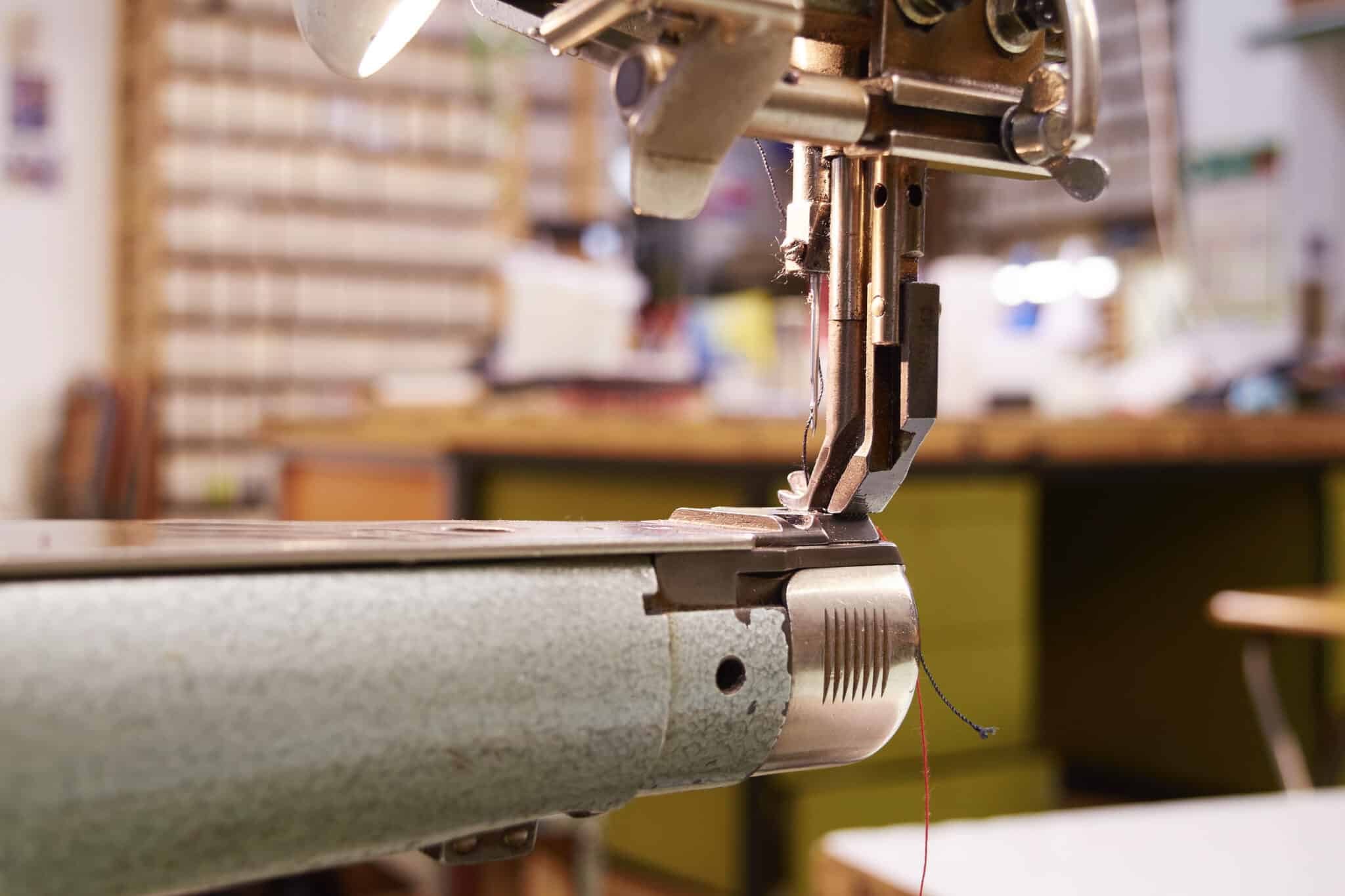 Die Verstärkungsmaterialien für die massiven Taschenformen bestehen aus recycelten, gemahlenen Lederresten, die mit Latex verbunden sind und die gleichen Dehnungseigenschaften wie das Außenleder aufweisen. So bleibt die Form erhalten, wie sie sein soll.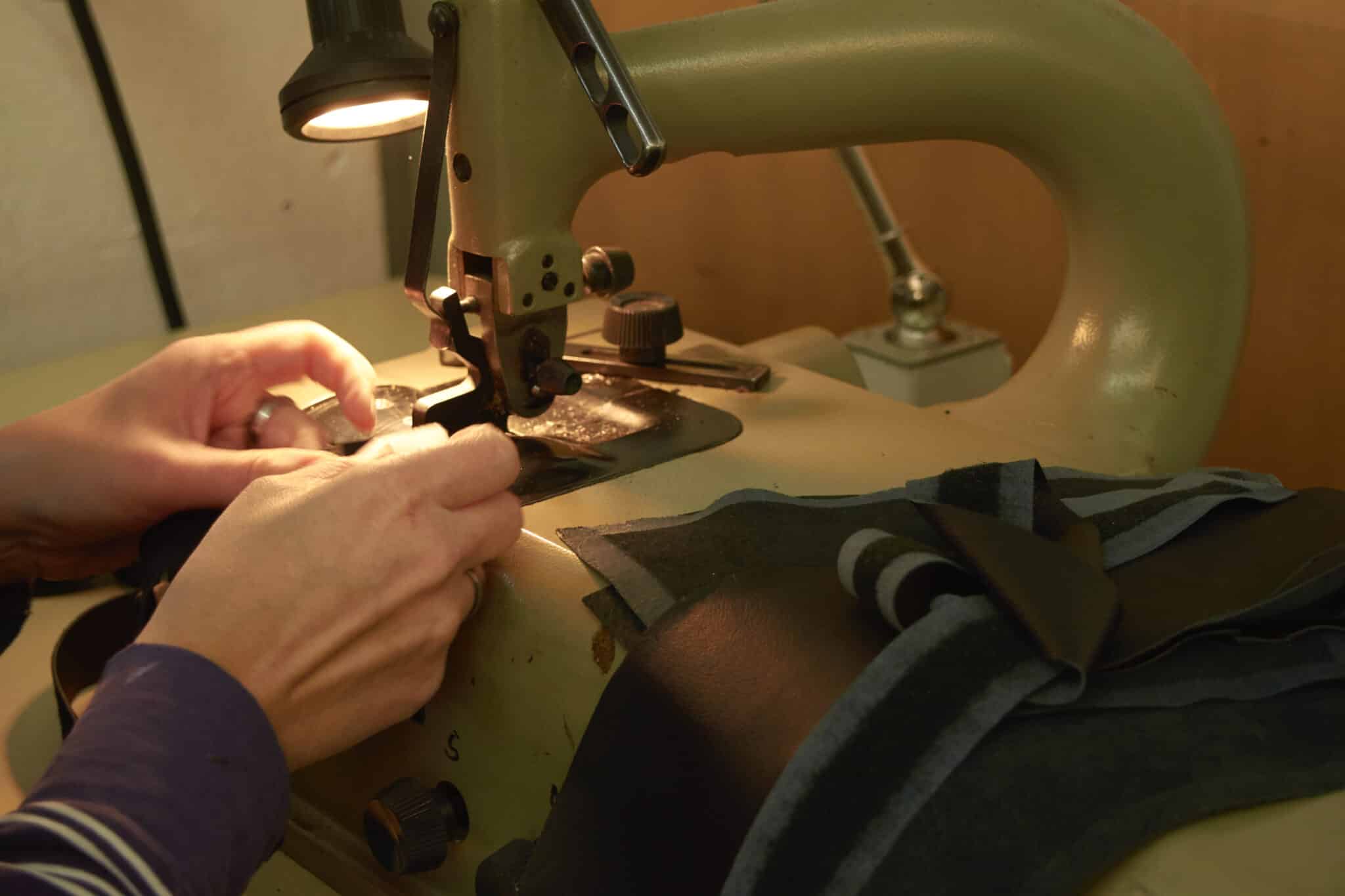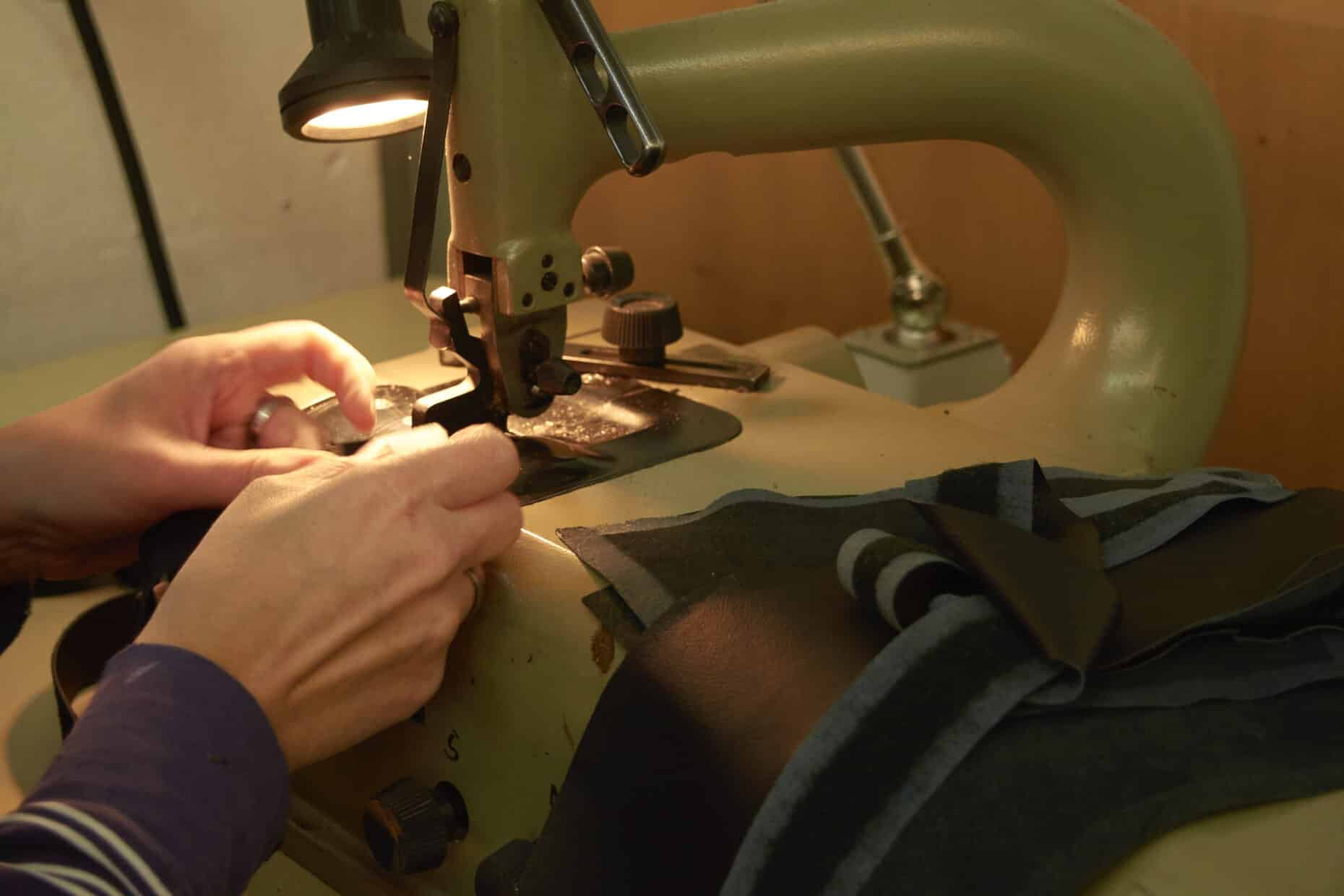 Die Handarbeit bestimmt die Qualität und das Aussehen einer Tasche: Die zugeschnittenen Teile werden in der Werkstatt mit traditionellen Techniken der Taschenherstellung auf industriellen Nähmaschinen genäht. Keine Akkordarbeit, jede einzelne Tasche wird vom Zuschnitt bis zur letzten Naht von einer Näherin handgefertigt.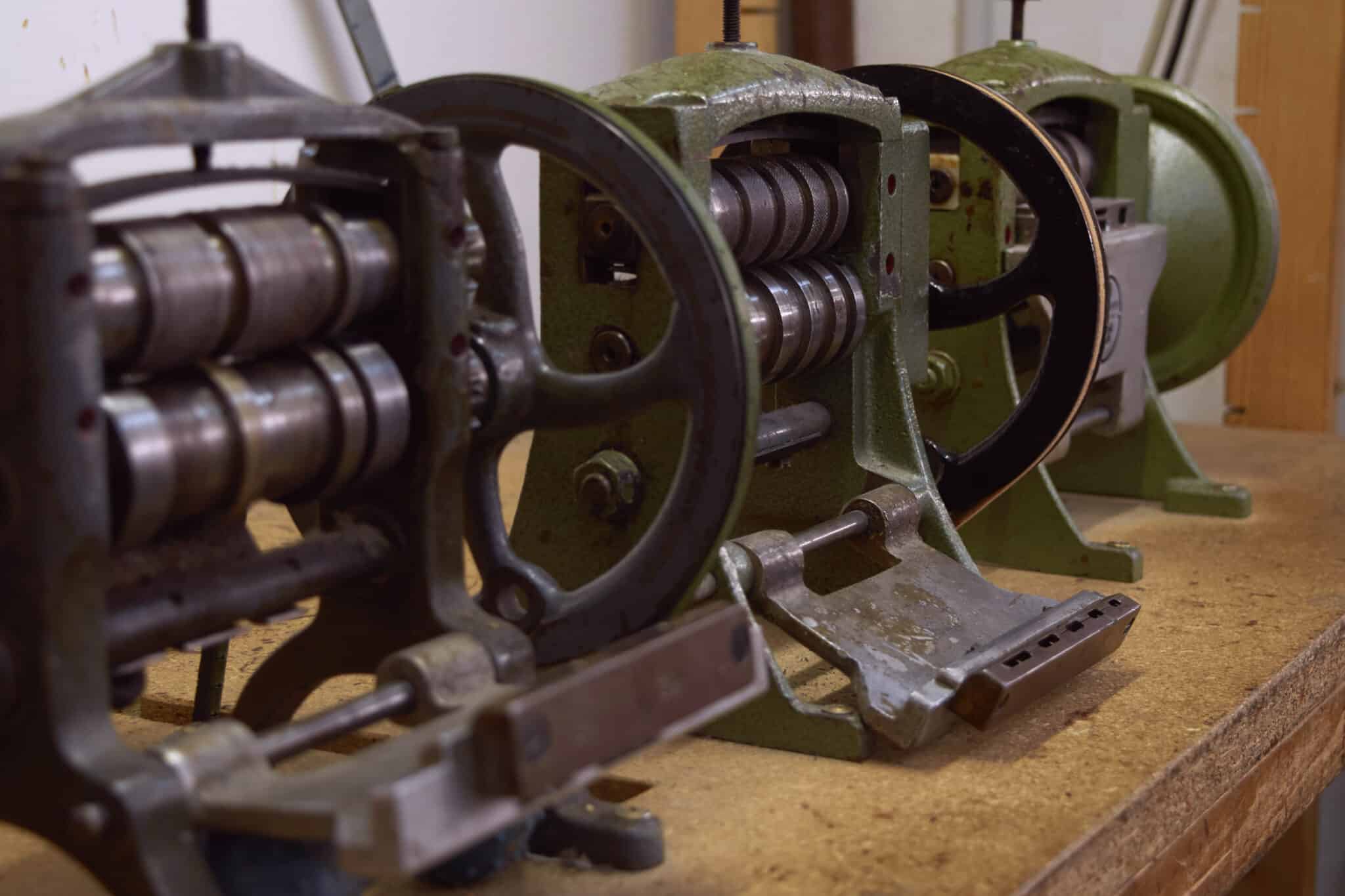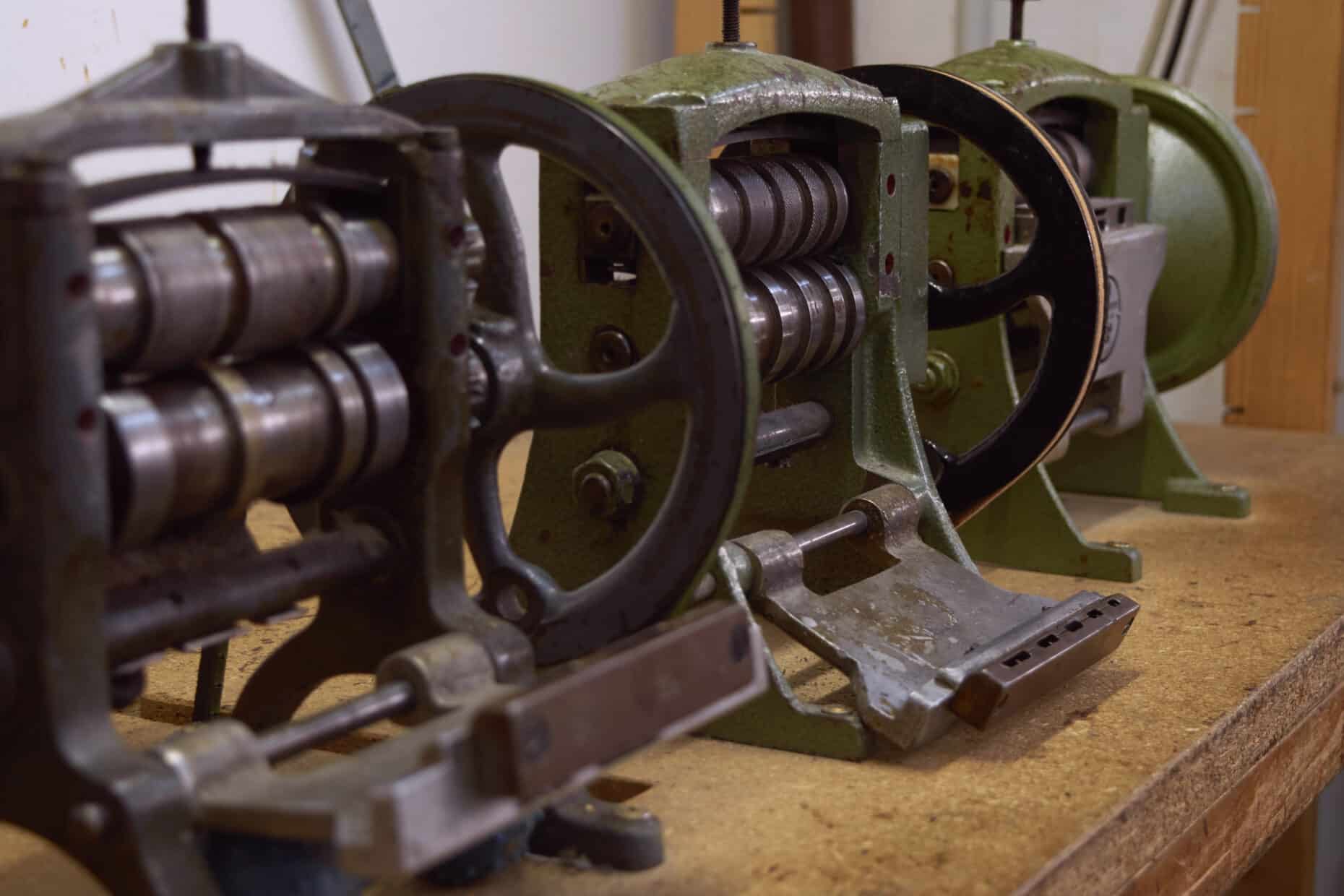 Die Handarbeit ermöglicht es Olbrish, Taschen in den Lieblingsfarben und mit einer zusätzlichen Reißverschlusstasche auf Kundenwunsch herzustellen. Der Dialog mit den Kunden und Kundinnen ist die Basis für Kreativität und neue Ideen.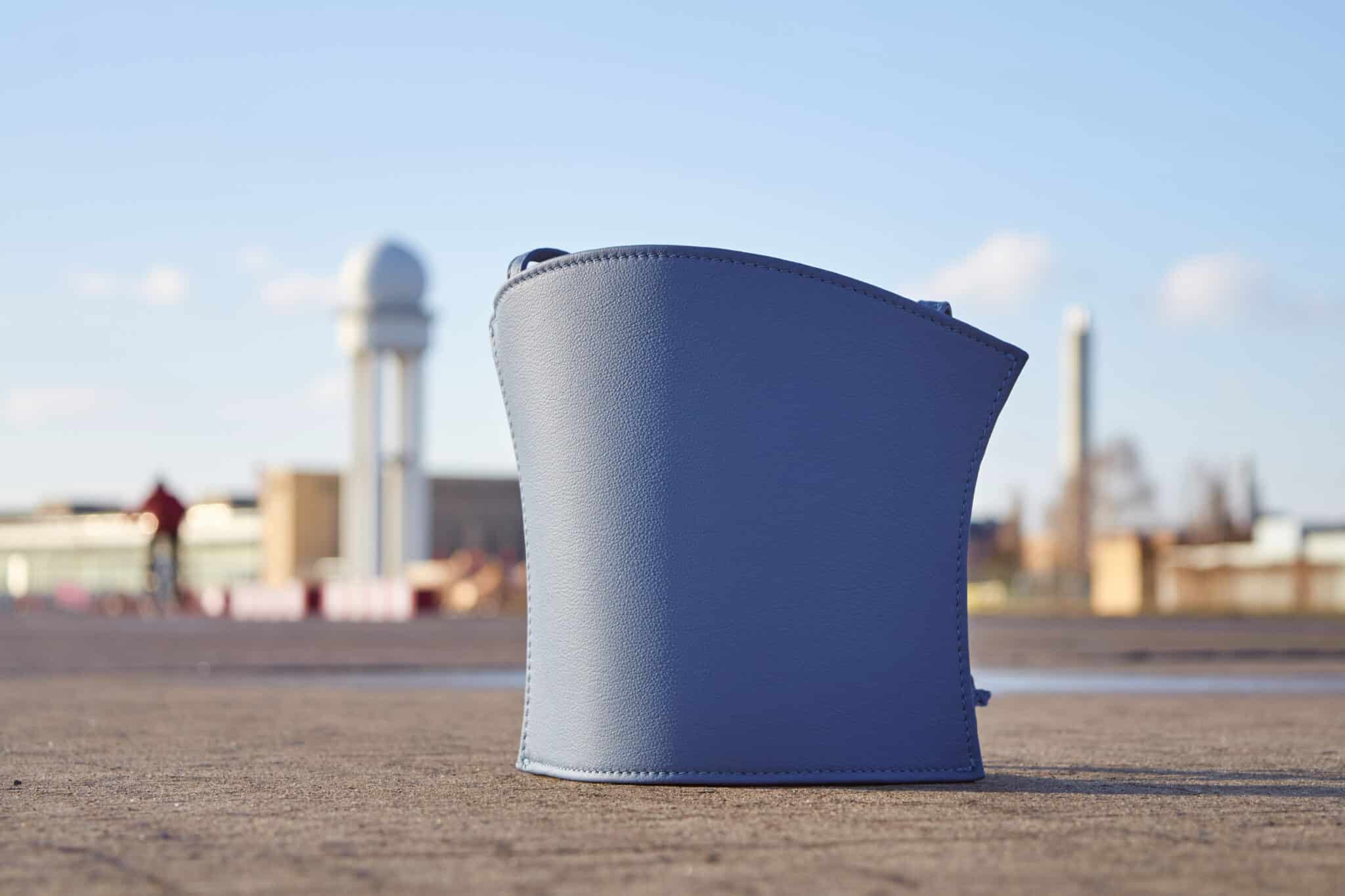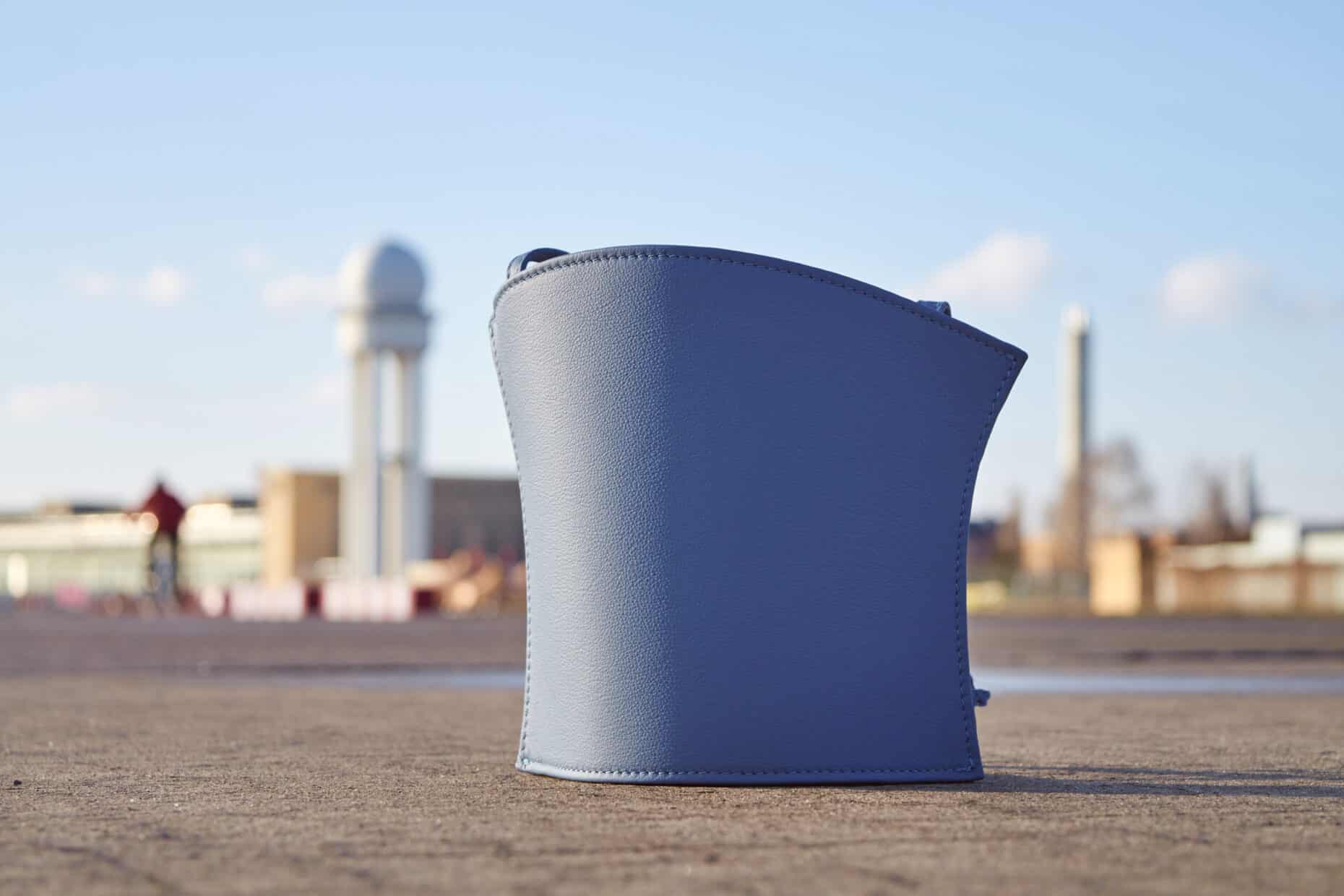 Olbrish-Taschen wurden mit den anerkanntesten Designpreisen der Welt ausgezeichnet. So erhielt das Label neben dem "red-dot best of the best" in den Jahren 2008 und 2013 das traditionelle "GOOD DESIGN Chicago Athäneum" und wurde 2015 mit dem "German Design Award Special Mention" ausgezeichnet.