Die Messerschmiede Nesmuk in Solingen in Nordrhein-Westfalen zählt zu den besten Kochmesserherstellern der Welt.
Die Manufaktur entwickelt und fertigt Messer in höchstmöglicher Qualität und Schärfe und setzt dabei auf Stahlsorten, Edel-Materialien und Technologien, die in der Schneidwarenindustrie noch nie zuvor verwendet worden sind. Die Nesmuk Messer werden von erfahrenen Damaszener- und Goldschmieden in traditioneller Handarbeit gefertigt; die Kollektion umfasst neben Kochmessern auch Gourmetfolder sowie Zubehör, zum Beispiel zur Pflege und Aufbewahrung der exklusiven Handwerkskunst. Die Nesmuk-Messer begegnen Lebensmitteln und deren Zubereitung, für die die Messer gedacht sind, mit Respekt. Zu schätzen wissen das Starköche auf der ganzen Welt, die z.T. mehrere Monate auf ihr individuelles Luxus-Messer warten oder gleich selbst nach Solingen kommen. Hier betreibt Nesmuk eine Kochschule, in der regelmäßig Sterneköche zu Gast sind.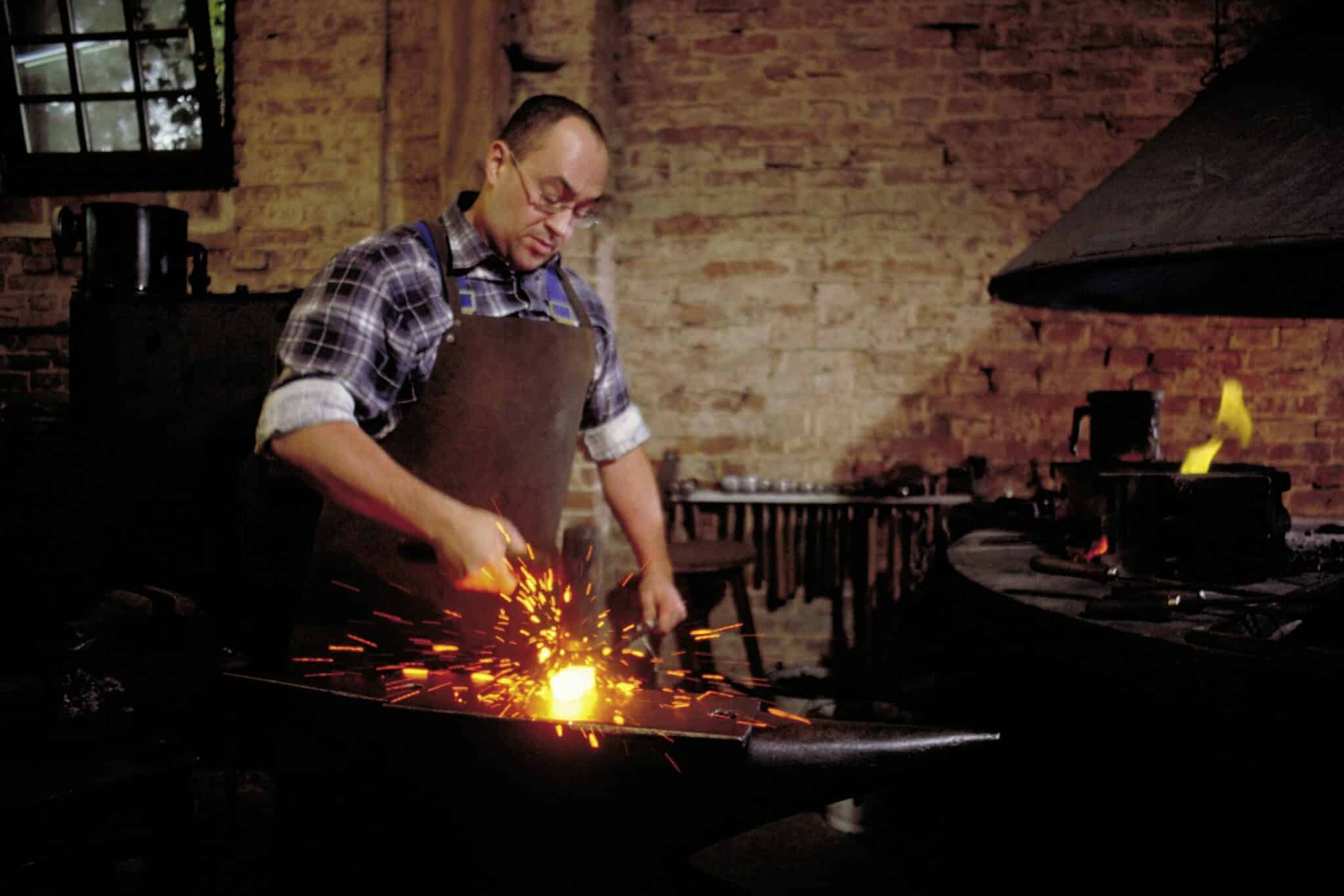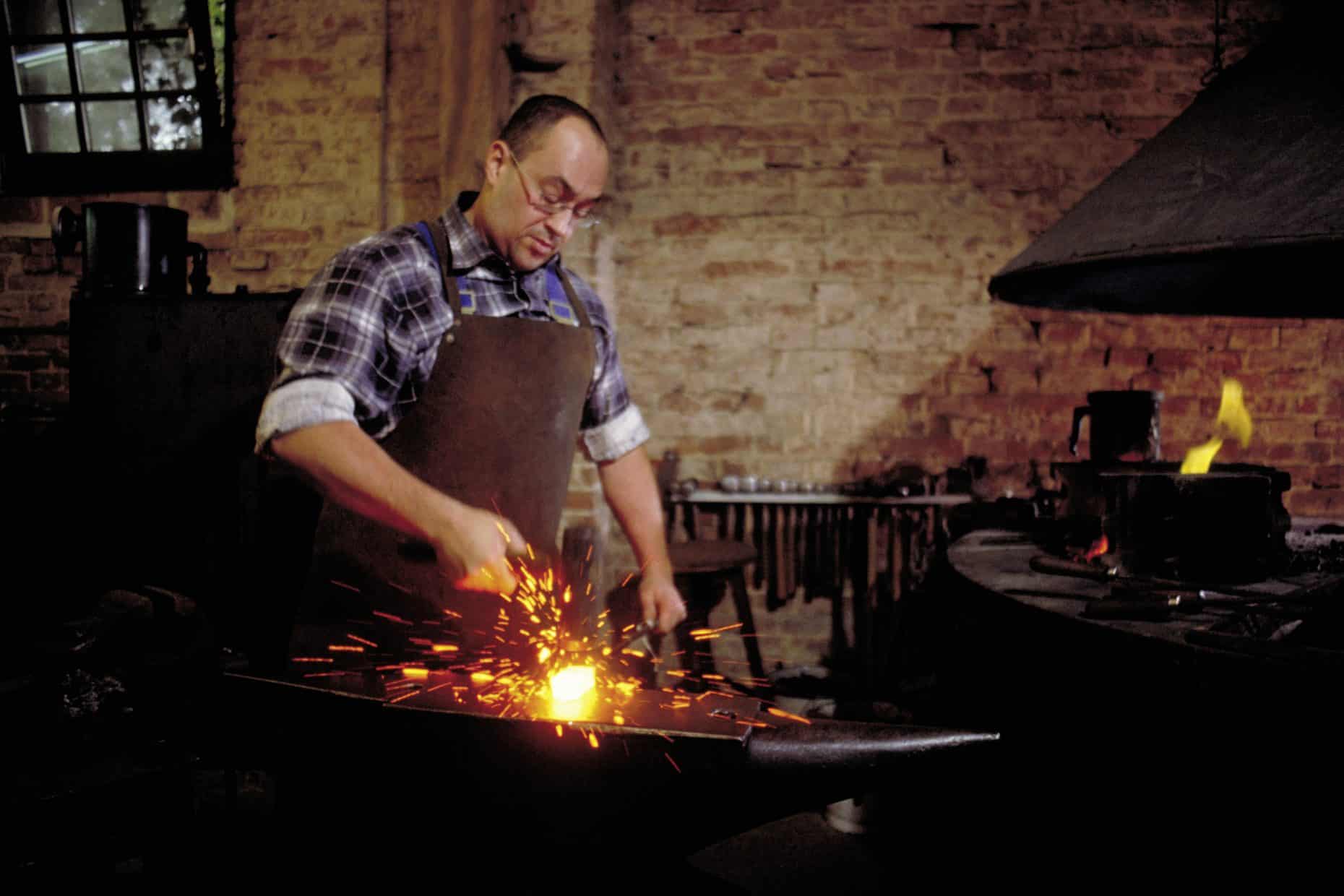 Neben der Verbindung von Traditionshandwerk und High-Tech zeichnen sich die Messer vor allem durch ihre Ästhetik aus und wurden dafür bereits mehrfach prämiert: Mit dem International Knife Award, dem "Good Design Award" des Chicago Atheneum Museum of Architecture and Design, sowie jüngst mit der Nominierung für den offiziellen Designpreis der Bundesrepublik Deutschland.