Kenko Sports Equipment wurde 2016 von Andreas Bachmann und Fritz Grospietsch gegründet.
Die beiden Produktdesigner, die sich zuvor mit dem Handel von Designklassikern international einen Namen gemacht haben, verfolgen einen nachhaltigen Ansatz in der Gestaltung und haben es sich zum Ziel gesetzt, den Markt für Sportgeräte mit einer hochwertigen, nachhaltigen Alternative zu ergänzen.
Nach dem Leitsatz "We want your sports equipment to be as beautiful as your home" begeistert Kenko seitdem Sportler*innen und Designliebhaber*innen mit einzigartigen Produkten. Der Fokus liegt dabei auf einem extrem hohen Qualitätsanspruch, lokaler Produktion und der Verwendung von natürlichen Materialien.
Kenko verwenden natürliche, zertifizierte und hochwertige Materialien. Mit Ausnahme weniger Kleinteile sind die Produkte und Verpackungen frei von Kunststoffen.
Alle Produkte sind im Sinne eines nachhaltigen Kreislaufs in ihre Einzelteile und Materialien zerlegbar. Dabei werden die Lieferketten kurz gehalten: Was sie nicht selbst herstellen können, kommt aus Berlin, NRW und unseren europäischen Nachbarländern, das Team in Berlin kuratiert die Einzelteile in Handarbeit zum fertigen Produkt.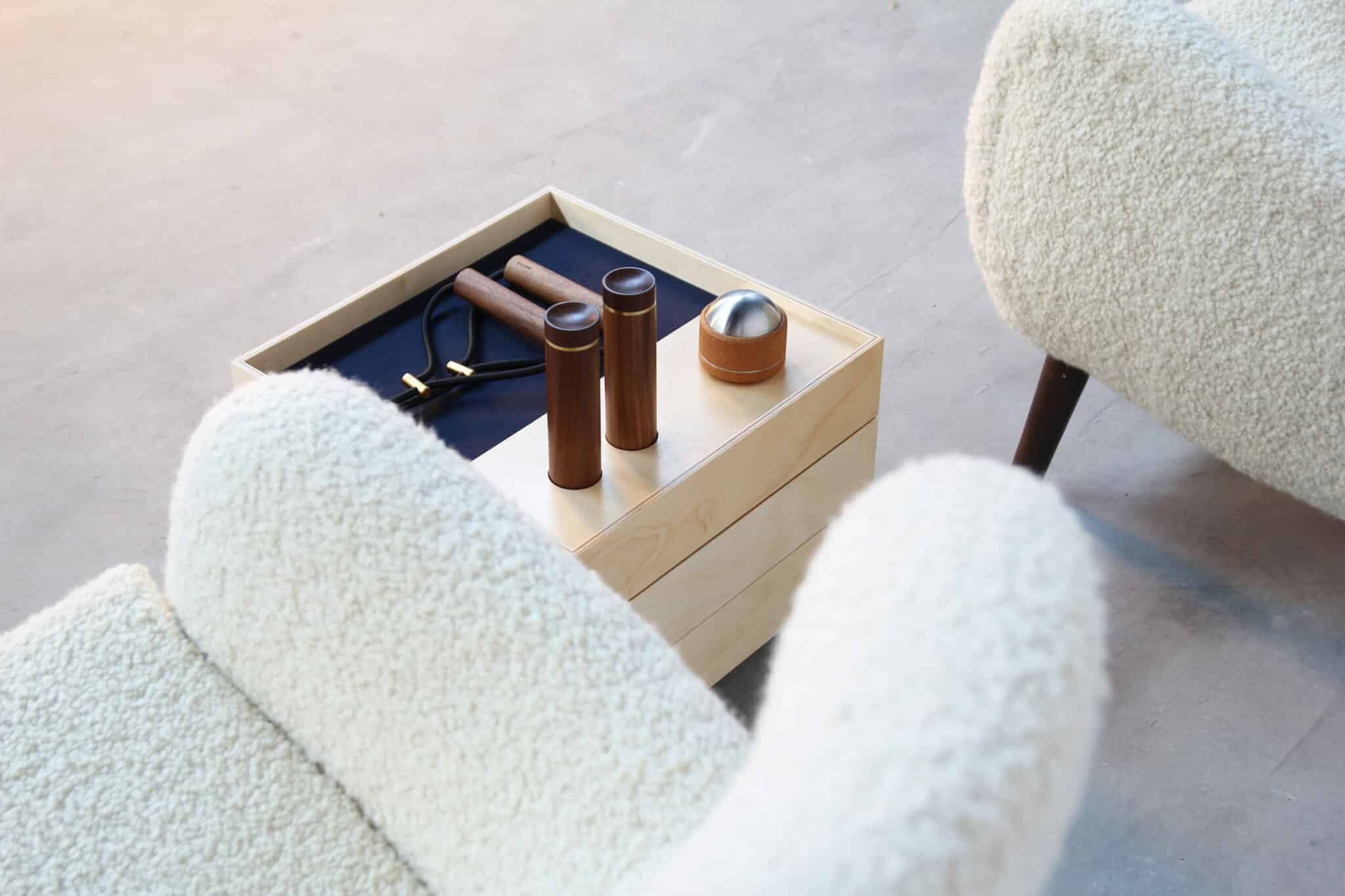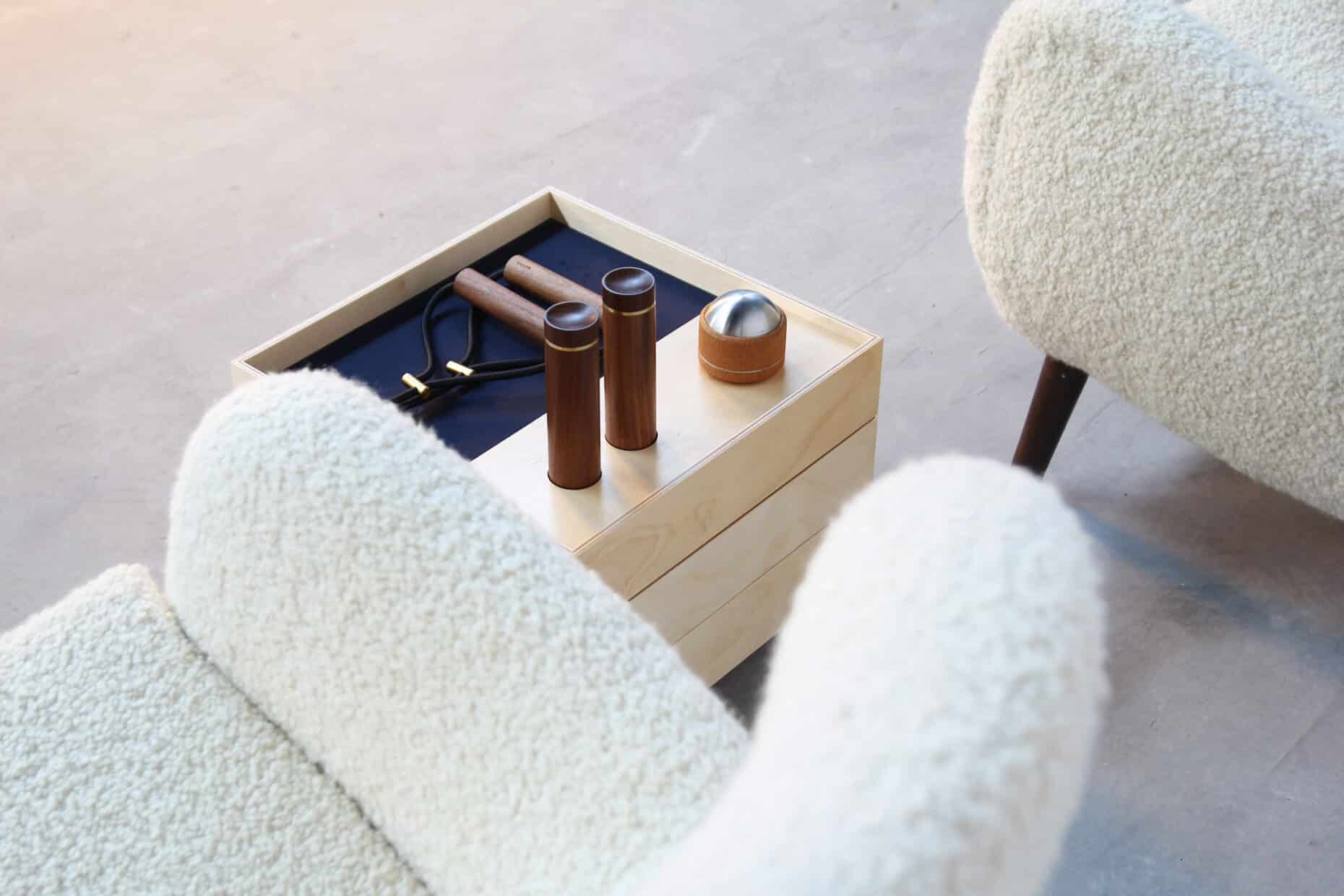 Kenko entwerfen und produzieren ihre Produkte aus einer athletischen Perspektive. Als Sportler*innen, ist Funktionalität ihr oberstes Gebot.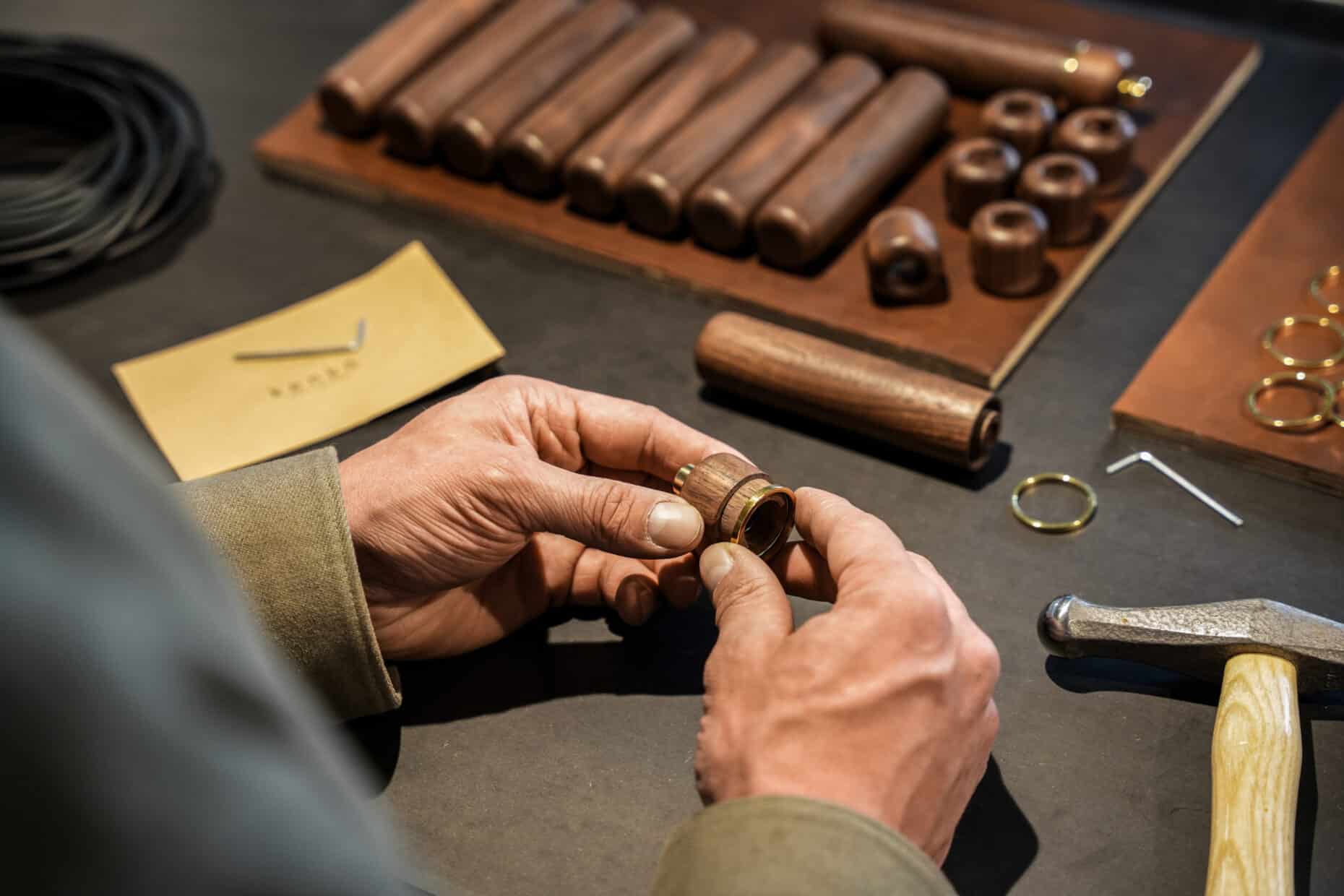 Trainingsgeräte mit ästhetischem und nachhaltigem Anspruch, die bei Nichtgebrauch zum skulpturalen Objekt werden: Für das Team von Kenko ist es wichtig, die Ästhetik ihrer Fitnessgeräte zu würdigen. Sie wollen, dass sie sich in das eigene Zuhause integrieren und Teil der Inneneinrichtung und damit Teil des eigenen Lebens werden.